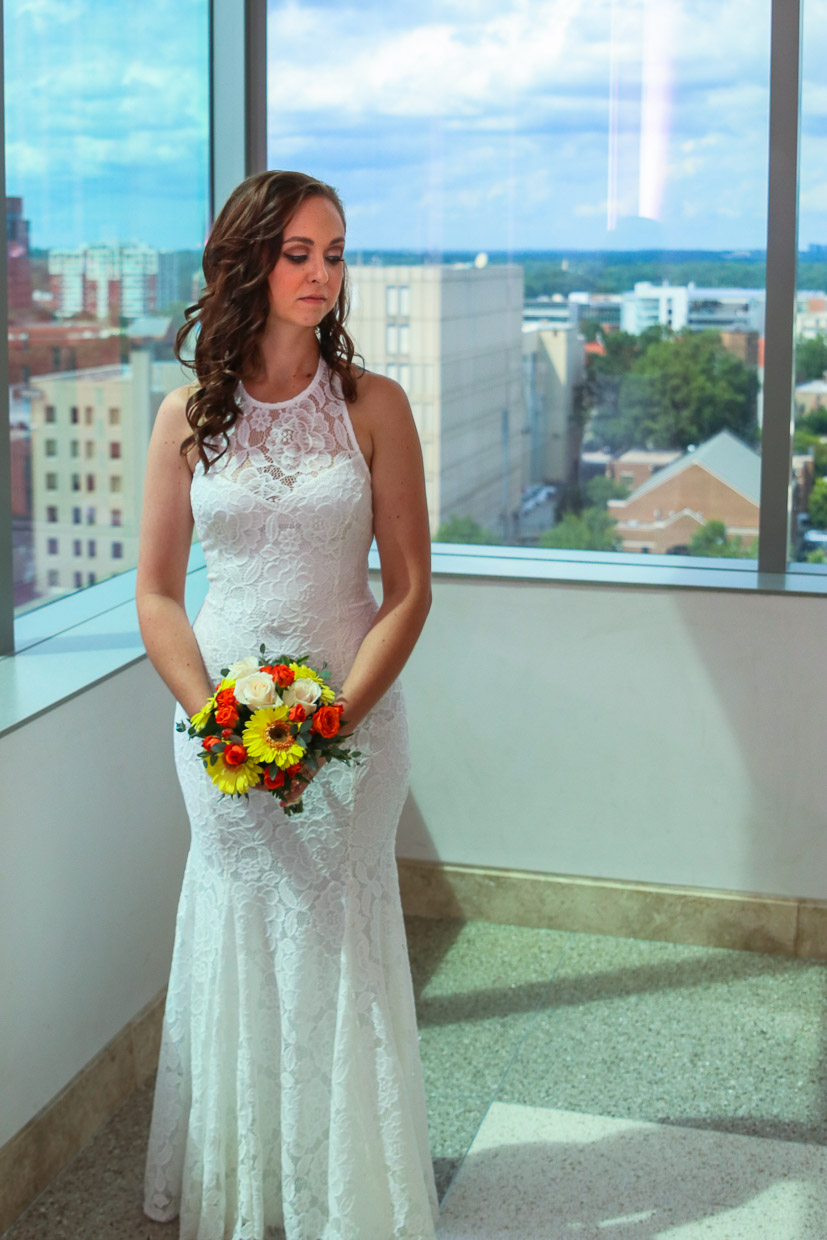 Alex was lucky enough to make Cassie, his lovely bride, his wife. I was lucky enough to photography this once in a lifetime event.
Enjoy the Frank White Photography Newsletter
Shoot 'em with a Canon!
If you are going to shoot anyone today, Shoot 'em with a

Canon

! or a camera of your choice.
Go to top