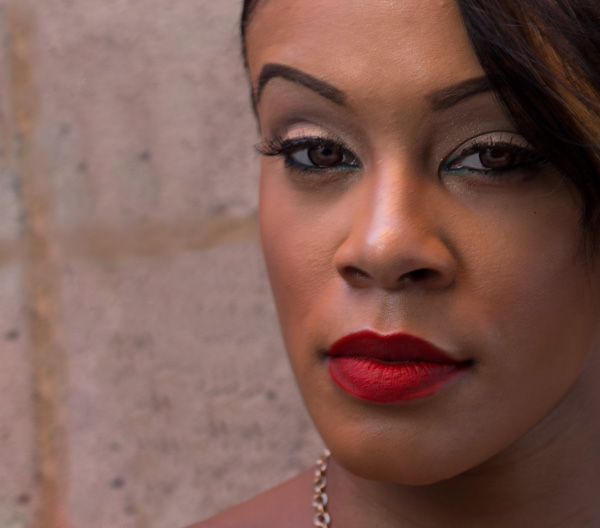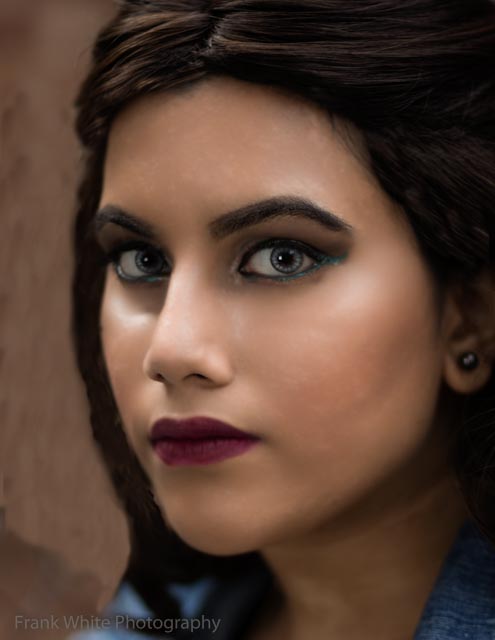 Often when someone thinks of a model the first thing that comes to mind is a New York runway model. Truth is, models come in all shapes and sizes. High fashion firms out of New York City are not the only ones who seek model talent.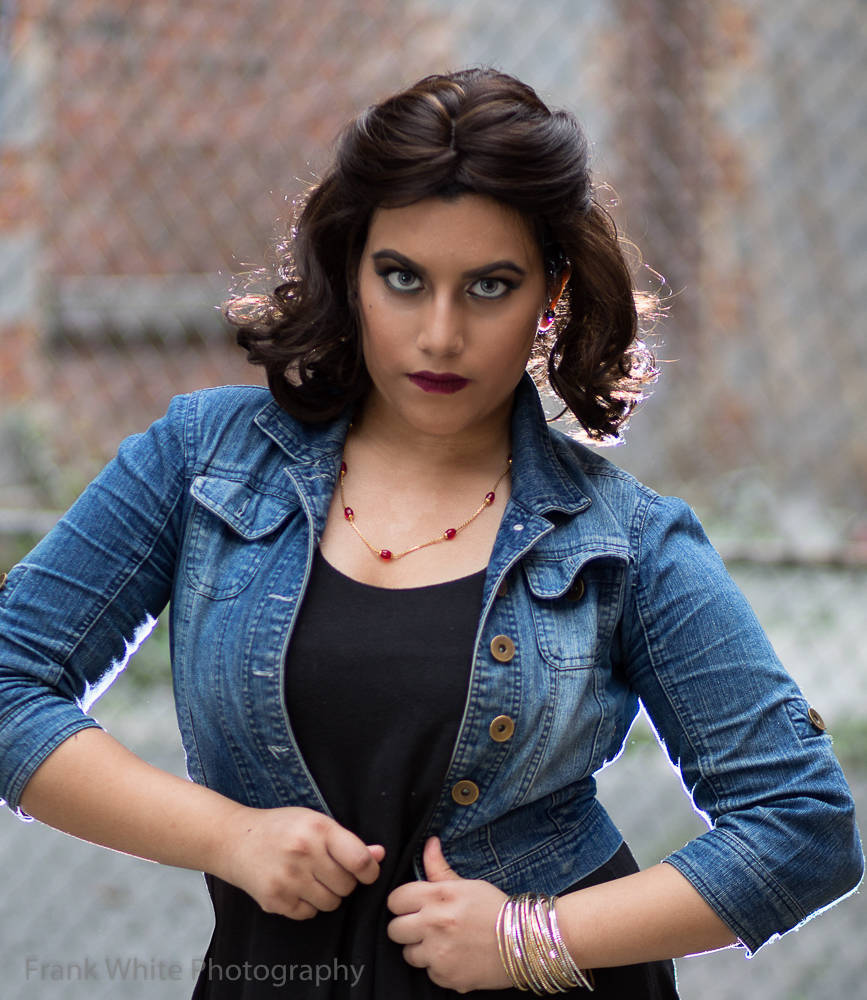 Magazines editors, TV commercial producers often look for model talent, albeit they may prefer to work through agencies. One area that's always ripe for model talent is your local city. Retailers, restaurants, local manufacturers often have to put a face on their products.
Some products may be better represented with an image that looks like the neighbors next door, while other products may appeal to physical beauty. Since most local businesses are not selling perfume fragrances, they may have no interest in a 6 foot tall slender woman, with a long legs and a chiseled face. You; your face and body type may be the very face they want to represent a product or business.
Your job is the get your image out there. It up to you to showcase your assets. It's up to you to develop relationships with people who can help you on your way. You might want to start with a photographer. If you're not creative with makeup and/or hair styling you should consider developing a relationship with them too.
You'll want a photographer, who understand your goals (hopefully you'll choose Frank White). Your photographer should be easy to work with. It's imperative that you be at ease with in front of the camera; since emotions and feeling can come through on pictures. (S)he must also take making your photos seriously. Good photography is more that a hobby, it's a skill.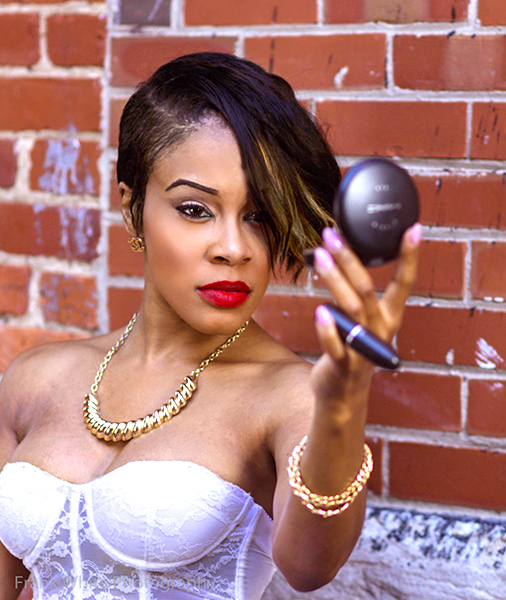 Modeling, contrary to popular belief, is hard work. Often it's long hours, with shoots in places that may not be physically comfortable. It's constantly changing looks, changing locations and it's constantly taking direction from people. But it's also rewarding and a whole lot of fun.
Do you have what it take to be a model?